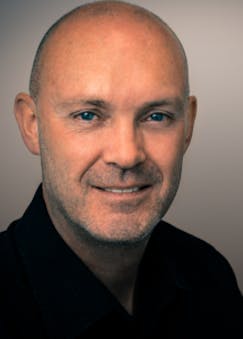 Having obtained my real estate license in 1990, my career has been built on successfully listening to my clients Real Estate needs and goals. I Emigrated from England in 1988 & decided to embark in a new career of Real Estate. I spent a couple of years in construction while settling into Canadian life and to learn the different stages of house building in Canada. After successfully completing the real estate exam I started to provide my clients with the personal service they deserved. In no time I started to earn the trust of my clients and gradually my clients started to refer me to their friends and family and my business began to grow. The ultimate compliment is to receive a referral from a client entrusting you with their family or friends. It is something I have never taken for granted.
Living in Langley with my wife and 2 children. I have been very involved in the community with Langley Youth Soccer, coaching my son's team between 1997 & 2010 and assisting to coach my daughter's soccer team for a few seasons. I was honored by Langley United Youth Soccer and awarded Coach of the Year in 2006. That year my son's U14 Gold team won the Provincial Soccer Championship in Prince George. My son's U15 Gold team were runners-up at the Provincial Soccer Championship in Courtney the following year in 2007. Both teams won the Coastal Cup and the Fraser Valley Cup at U14 & U15. In my final year of coaching, my son's U18 Gold team won a 3rd Fraser Valley Cup and also qualified for the Provincial Soccer Championship. They won the Bronze medal. Which made a complete set of Provincial Championship medals Gold, Siver & Bronze. Soccer is a passion that I grew up with in England.
I was recently awarded for Royal LePage  Wolstencroft The Bridget Houghton Professional of the Year for 2015. I like to think that my knowledge, great attention to detail, low pressured sales and personal approach makes me a genuine asset to my clients. Specializing in residential real estate for the last 30 years. My strong work ethic, coupled with an enthusiastic attitude, has gained me a reputation as an agent that is highly referred & respected.